An array of
investment strategies
Investment Consulting
Through careful guidance and trust, we provide investment consulting for pensions, foundations, endowments, and reserves. We understand the responsibility that comes with managing money intended to serve a greater purpose. As a partner in this responsibility, we have a defined investment management process to help institutions diligently manage investments. Our deep bench of talent located in West Michigan, and throughout the nation will help to provide independent and objective advice, and institutional fiduciary services.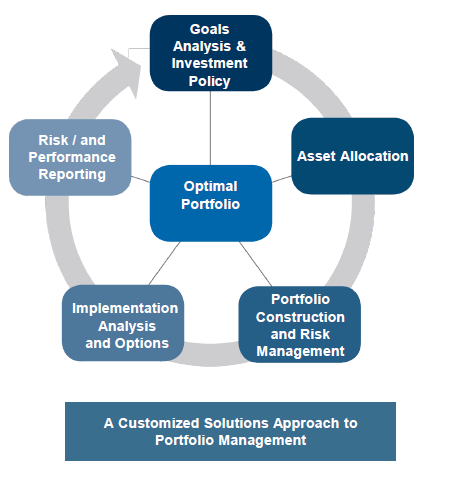 We assist with:
Investment Policy Statement Creation and Ongoing Review
Cash Flow Policy Statement
Asset Allocation Design
Investment Manager Due Diligence
Investment Selection, Monitoring and Reporting
Asset Allocation Studies to optimize risk/return outcomes
Relationship Service Plan
Investment Committee Training and Ongoing Education
Market Updates
Performance Measurement
Investing involves risk and you may incur a profit or loss regardless of strategy selected, including diversification and asset allocation.